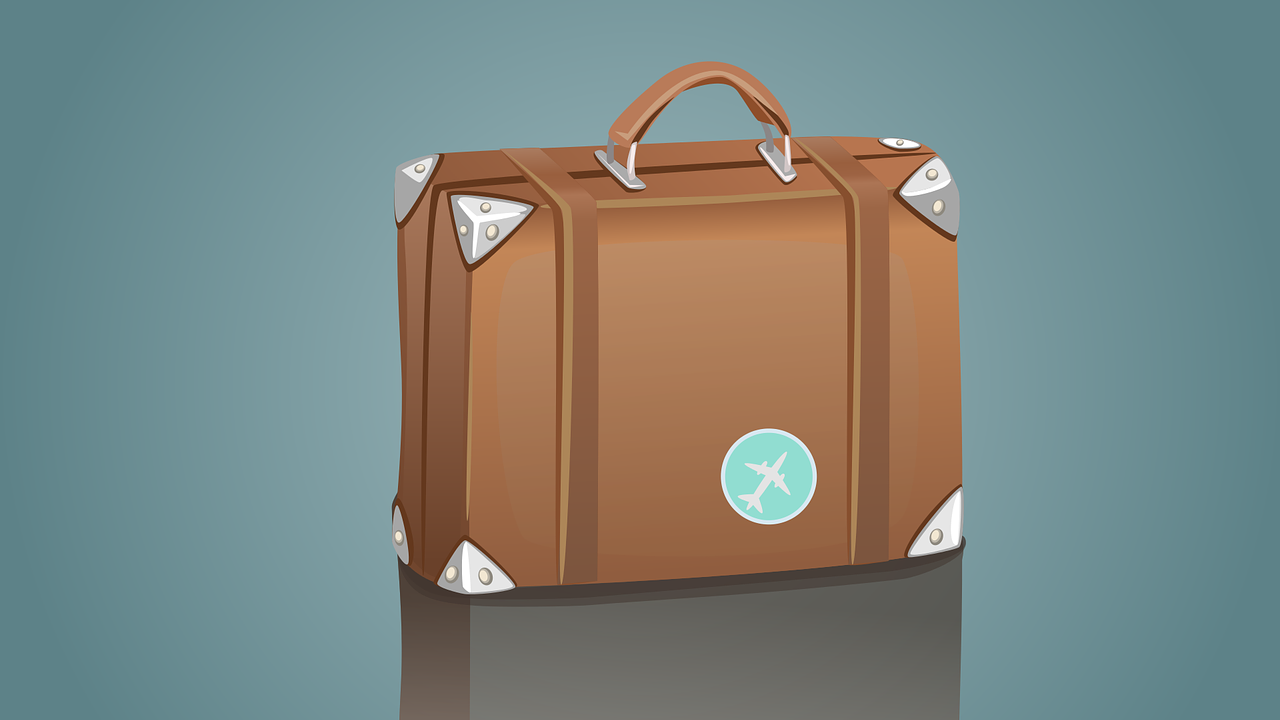 There are daily regular flights from the majority of European cities to Zagreb International Airport, which is just 30-35 minutes away from the hotel.
The central bus station is situated just 20 minutes from the hotel and the main railway station is next to the hotel. From Venice, Vienna or Budapest, you can easily reach Zagreb. It takes three to four hours drive. Adriatic coast is just an hour and a half drive from Zagreb.
Getting from / to airport
Taxi
One way ride costs between 110-250 kn (15-33 €) and takes about 30-35 minutes.
There are a few Taxi companies who may charge different rates, so please check in advance or ask the chauffeur the approximate price!
Shuttle Bus
There is a direct Shuttle Bus line between the Airport and the Main Bus terminal on Marin Drzic Avenue provided by "Pleso prijevoz" company. One-way ticket costs 30,00 Kn
The Shuttle Bus Terminal is located at the front of the Airport.
From the Main Bus Station you can get to the city centre:
On foot (20 minutes of walking)
By a tram (take tram N°6 towards Črnomerec to get to the main square and from there take a walk towards the hotel)
By Taxi (you can find numerous Taxi's outside the Station)
Accommodation
Zagreb offers many choices for accommodation from Hostels, B&B, Hotels to Private accommodation. We suggest you to book your stay via some of the popular accommodation booking sites. We suggest you to seek out for the accommodation in the vicinity of the city centre.
Getting to the RBI
The Ruđer Bošković Institute can be easily reached from city centre (Kaptol) by public bus. The ticket can be bought on the bus. 30 minutes ticket costs 4 kn.
Bus Lines Kaptol - RBI
Bus Lines Kaptol - RBI
106
Direction: Krematorij
5 stops, 6 minutes
226
Direction: Remete - Svetice
5 stops, 6 minutes
201
Direction: Kvaternikov Trg
5 stops, 6 minutes
238
Direction: Kozjak
5 stops, 6 minutes